Mike's

Landscape Lighting
Landscape Lighting Design and Installation in
Chicago's Northshore
About Us
Request Quote
About

Mike's Landscape Lighting
Mike's Landscape Lighting offers over 20 years experience in designing, installing, and upgrading landscape lighting projects. With knowledge in the industry, Mike's Landscape Lighting can offer excellent prices and superior customer service, better than what you're used to! No lighting job is too much or too little for Mike!
national award-winning Designer
Mike Long, Owner of MLL, is a certified landscape lighting designer and a national award-winning designer.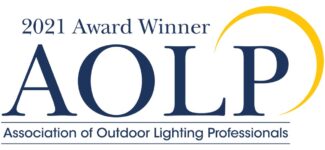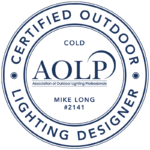 Contact

Mike's Landscape Lighting
Have a planned design for your landscape lighting project? Need an estimate to complete your dream lighting job? Mike's Landscape Lighting can give you an all-inclusive estimate. Just click the button below!
Send a Message